COMBO 1
 The professional Napolitan Pizza Oven for RESIDENTIAL use

Special Offer >>>>> 3.500 USD

The offer includes the COMBO 1 oven, a gas burner, marbles, legs, thermometer, front door
The offer does not include the tiles, tax and shipping
The version "Pretty" (three parts to be assembled) is available on request ad additional 500 USD.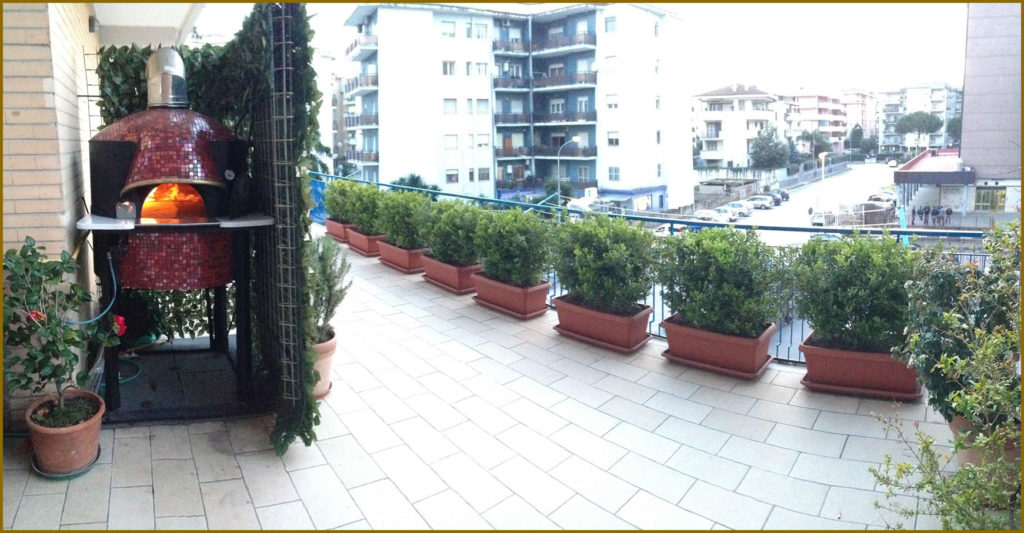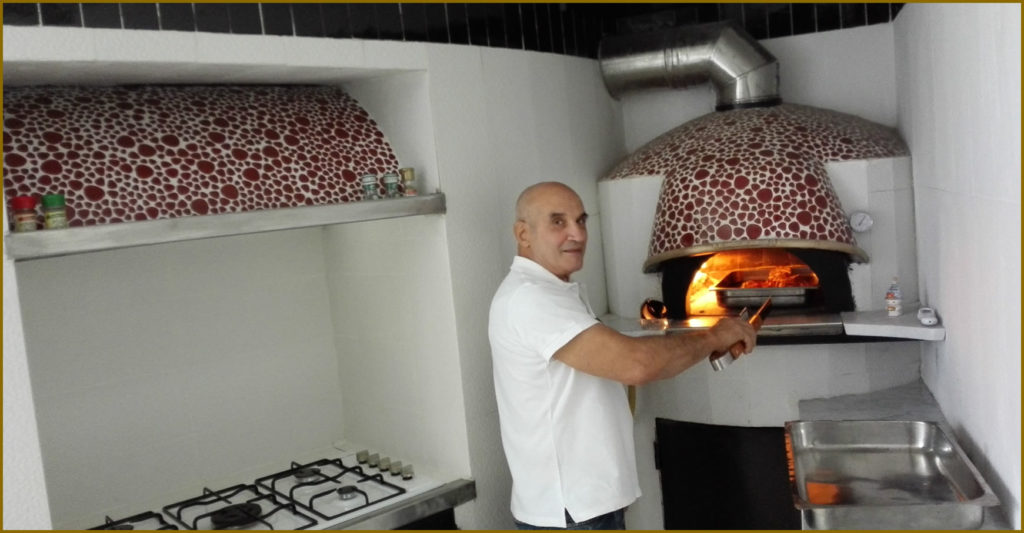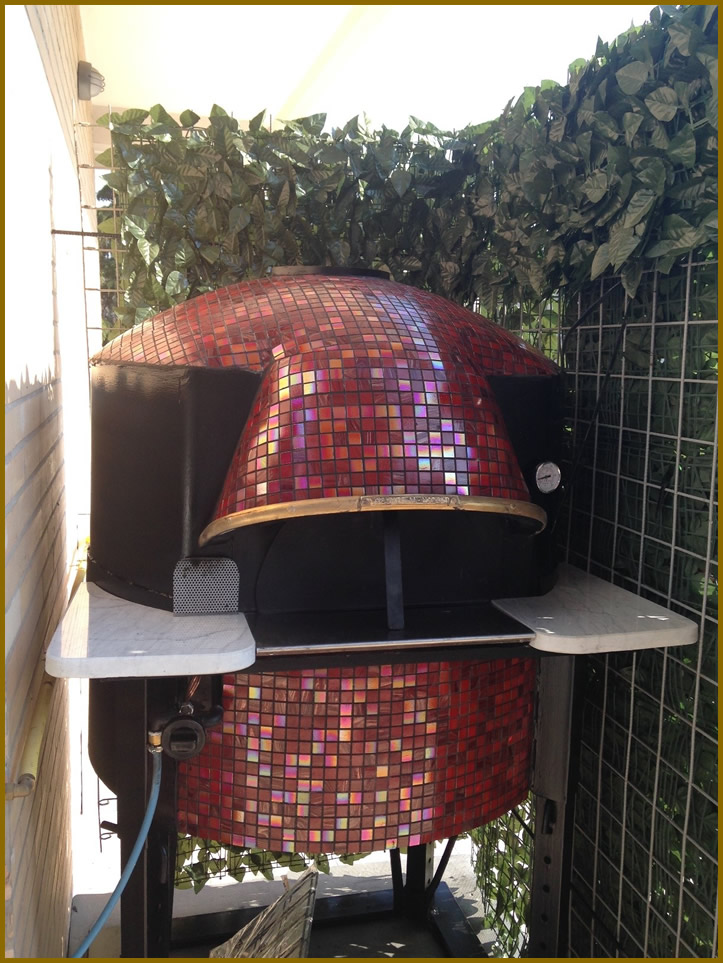 Introduction
The COMBO1 is the smallest of the COMBO series and is a professional oven, typically uses in very small restaurant location or on mobile pizzerias. However, despite it was designed to be a professional oven, the growing demand for residential solutions has shown in practice how well this model meets the requirements from the residential consumers.
In particular, given the version COMBO 1 "PRETTY" can be even delivered in three different parts and assembled locally. This solution is ideal in situation where the transportation is particularly difficult (as an example, if the oven shall go up to a higher floor in a building and needs to go into an elevator or if it should climb the stairs…).
Dimensions – COMBO 1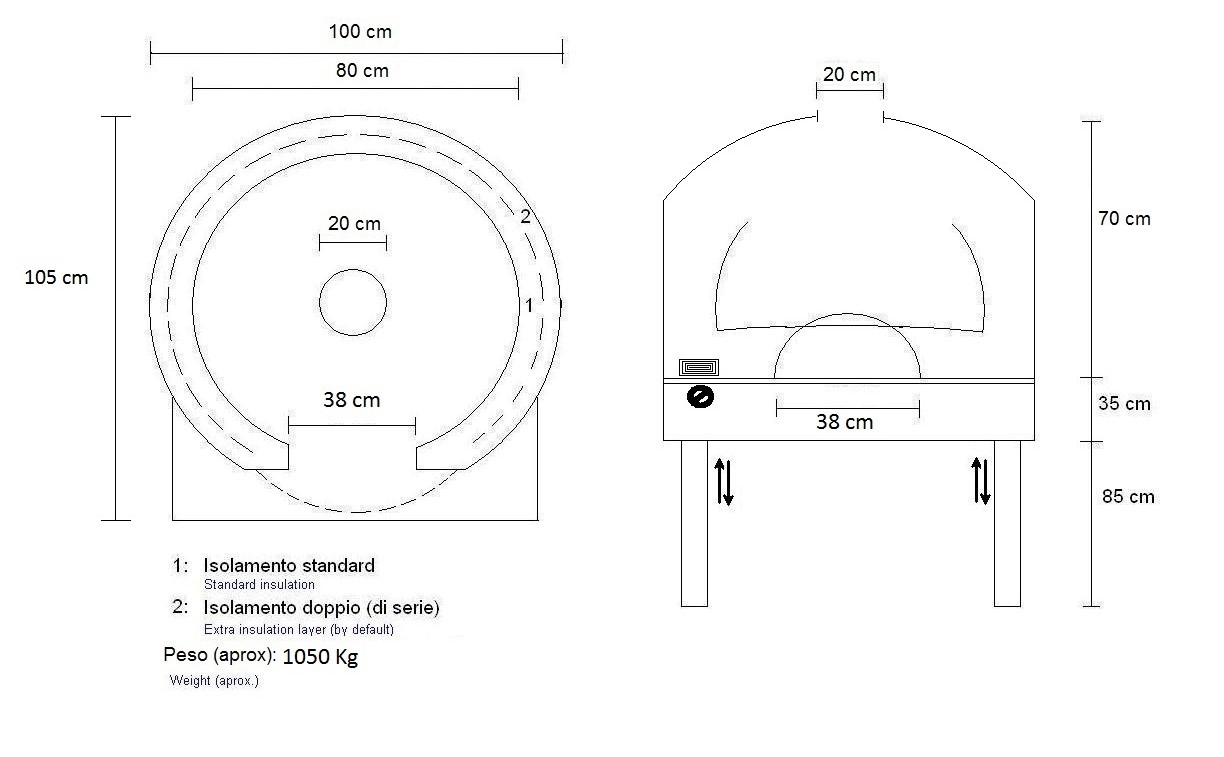 Dimensions – COMBO 1 "PRETTY"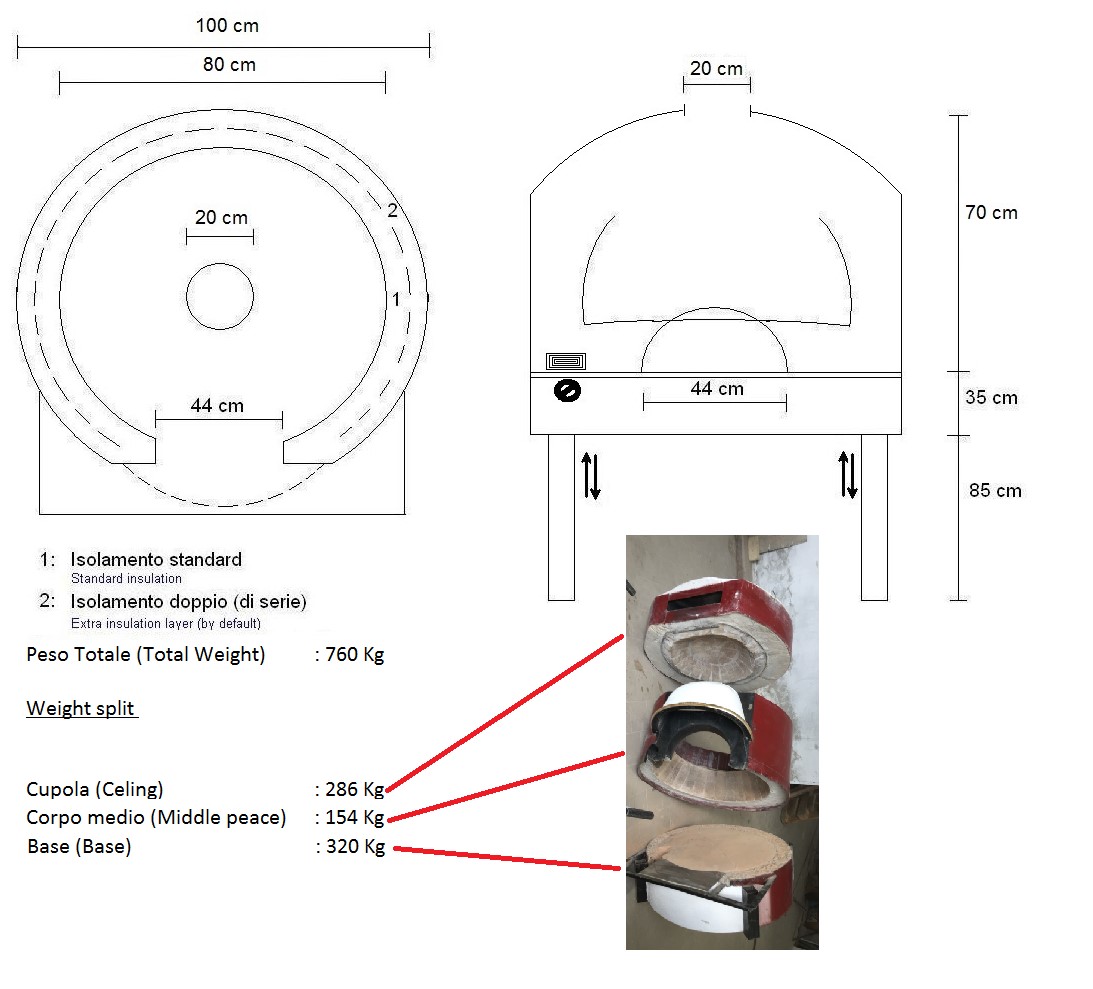 Assembling the COMBO 1 "PRETTY"